Our Team of Professionals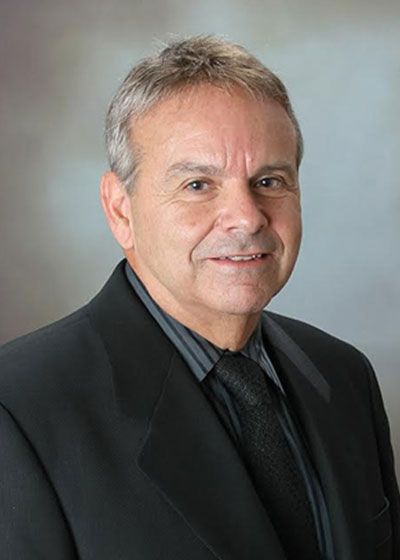 James M Rapisarda
Principal
James has been a financial professional for more than 30 years.  The focus of James' practice is on retirement planning and educating investors to help protect, preserve and pass on their wealth.  As a longtime financial advisor, James has counseled clients regarding Risk Management, Long Term Care and Estate Planning.  Providing information on these topics has enabled James to impart knowledge, guidance and insight to assist others in making informed decisions.
James is a New York native and a graduate of Adelphi University in Garden City, Long Island, New York.   James has been an OSJ Branch Manager for various broker/dealers and served as a Financial Industry Arbitrator for FINRA (Financial Industry Regulatory Authority).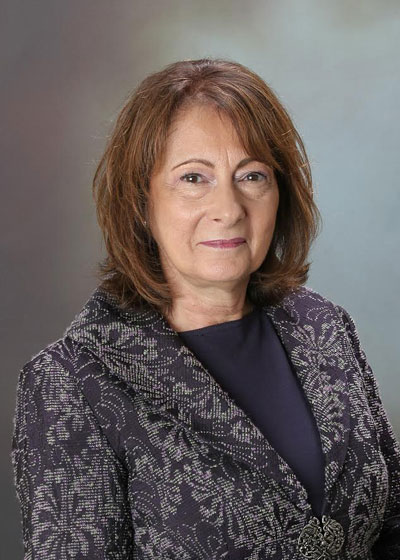 Diane M Rapisarda
Administrative Manager
Diane has been our compliance and administrative manager since 1989.  She maintains the books and records , processes business and ensures compliance with regulatory bodies.  Diane was a legal secretary with a New York law firm before moving to Arizona with her family in 1981.